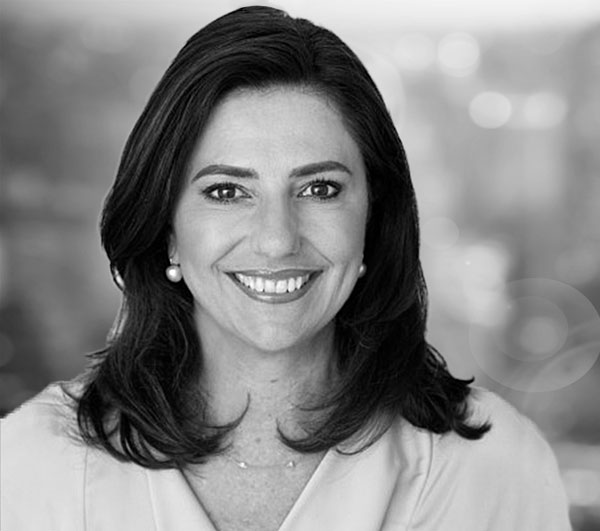 Independent Non-Executive Chairman
Bronwyn has had an extensive career in the resources sector, having worked with companies ranging from Western Mining Corporation and BHP to emerging juniors in directorship, executive leadership and operational roles, in Australia and internationally. Bronwyn is currently Executive Chairman of Indiana Resources (ASX: IDA), Non-Executive Director of Synergy (Electricity Generation and Retail Corporation), a Non-Executive Director of Scorpion Minerals Pty Ltd (ASX: SCN) and a Non-Executive Chairman of Aerison Holdings Pty Ltd.
Bronwyn is also a member of the South Australian Minerals and Energy Advisory Council (MEAC) and a Member of the Board of Management of the Foundation for St Mary's Anglican Girls School.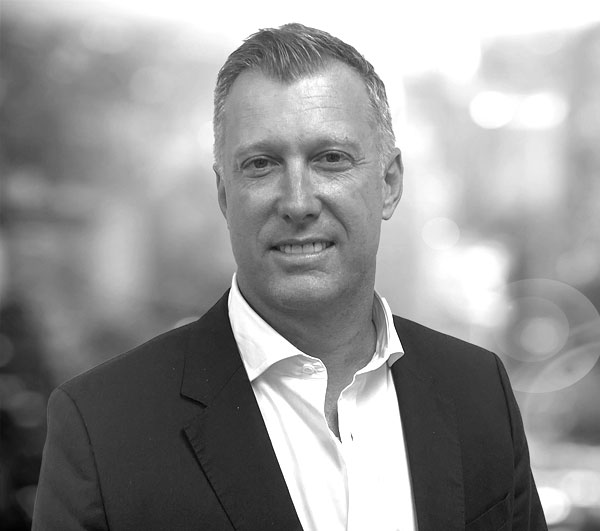 Managing Director and Chief Executive Officer
Damon has over 18 years' experience in leadership roles as an oil and gas executive responsible for overall company performance and growth in both private and ASX-listed companies.
Damon has extensive experience in international oil and gas projects in Asia Pacific, Africa and Europe, including Australia, New Zealand, Thailand, Indonesia, Brunei, the Philippines, Ghana, Morocco, Gabon, Madagascar and United Kingdom. Damon's experience spans the full cycle of the oil and gas business from new ventures, exploration, development and production.
Damon brings an active approach to business development with significant transactional experience in the energy sector in mergers, acquisitions, new ventures and farmouts as well as project management experience in commercialising oil and gas in the NWS. Damon has previously held board positions with ASX-listed Tap Oil Limited (Chair) and Pura Vida Energy NL (Managing Director).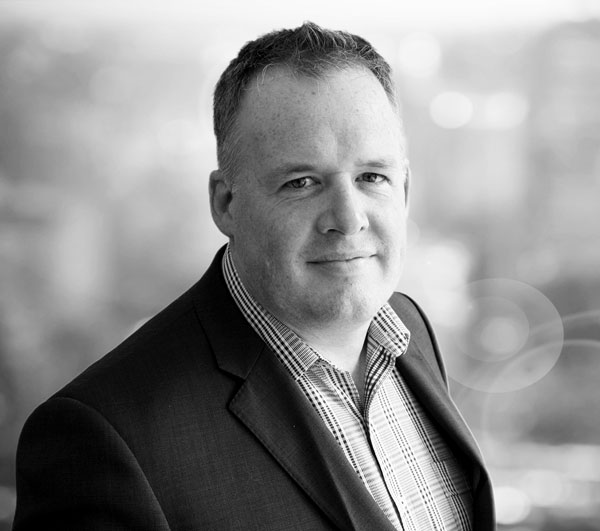 Shane is a petroleum geophysicist with 20 years' experience in executive management roles in the energy sector. Joining Finder in 2007, Shane has led the management team in building Finder's high-quality acreage position and has overseen significant value-accretive transactions, including farmouts with leading industry peers. He is an experienced and seasoned oil and gas explorer across multiple disciplines, including new ventures, prospect maturation and drilling, with extensive experience working in Australia and around the globe on projects in the Americas, Europe, Africa and Asia Pacific. Shane is the author and co-author of a number of technical papers, an expert in his field of work and a proven prospect generator with a track record of finding oil and gas and executing commercial deals.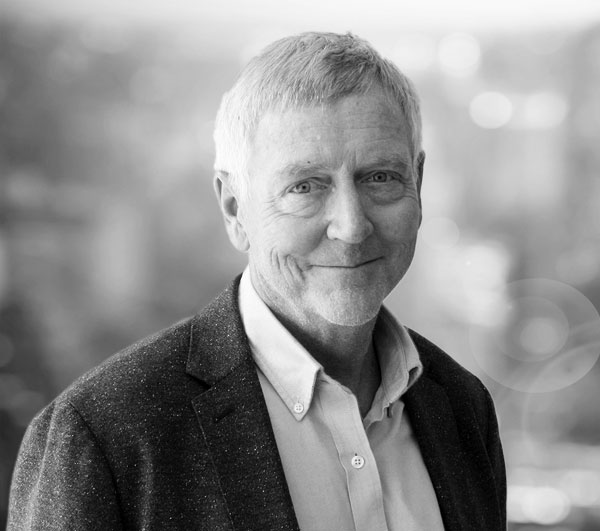 Independent Non-executive Director
Fred has had a 38-year, worldwide career in the upstream oil and gas sector, from a research role at Exxon to operational and management positions in Apache and Quadrant Energy. He managed successful exploration programs in Egypt and Australia for Apache and later Quadrant energy. Fred led the team that made the Dorado discovery in 2018, one of the largest oil finds on the NWS.
Fred currently is the sole director of Wehr Advisory Pty Ltd, providing technical and commercial advice in the upstream oil and gas sector to selected clients. He is a member of the Petroleum Exploration Society of Australia (PESA), the American Association of Petroleum Geologists (AAPG), and a graduate of the Australian Institute of Company Directors (GAICD). Fred has a PhD in geoscience from Virginia Tech in the United States and holds both Australian and United States citizenship.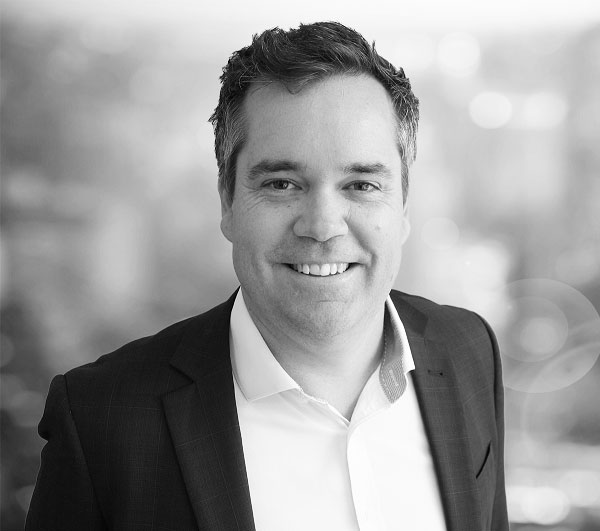 Aaron has over 19 years' experience as a proven oil and gas explorer in both technical and leadership roles. Previously he worked with the Italian supermajor Eni for nine years in the Australian exploration team which discovered the Kitan Oil Field and in Italy with the deepwater Angola team with numerous oil discoveries that have now formed the West and East hub developments. Aaron moved back to Australia and joined Finder in 2011 where he was lead geoscientist mapping, de-risking and farming out the Phoenix South and Roc Prospects that led to recent major oil and gas discoveries in a new play situated in the Bedout Sub-basin. He has managed Finder's acreage portfolio over the last five years and led the farmout of three permits to Sapura in late 2018, and entry into the UK North Sea.
His qualifications include a Bachelor of Science (Honours) and he is a member of the AAPG, PESA, Petroleum Exploration Society of Great Britain (PESGB) and he also holds a position on the APPEA Exploration Sub-committee.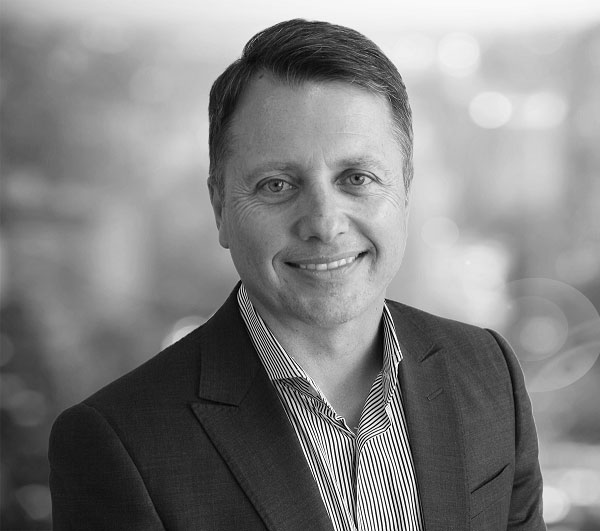 Company Secretary and Chief Financial Officer
Anthony has over 32 years' experience as an accounting, finance and risk management professional.
Throughout his career Anthony has delivered financial and operating management systems and processes to drive operational performance and deliver shareholder value.
Anthony commenced his career as a Chartered Accountant and worked with PwC in Perth and London providing professional advisory services across a range of industries including financial services, mining, insurance and telecommunications.
He has held roles as Chief Financial Officer and Company Secretary at a number of ASX listed and private companies including Sanford Securities, Home Building Society, Bell Direct and Migme and is a founding Director of Aspire Capital Partners. Anthony was the CEO of privately owned Intercon Millar Logistics overseeing a company transformation resulting in the business sale to an ASX 200 logistics company on behalf of the owners.