Finder strives to deliver sustainable value for all its stakeholders in a safe, secure, environmentally and socially responsible manner. Finder is committed to operating in a sustainable manner that ensures our people are safe, we make a positive contribution to the communities we operate in, and the environment is protected for the benefit of current and future generations.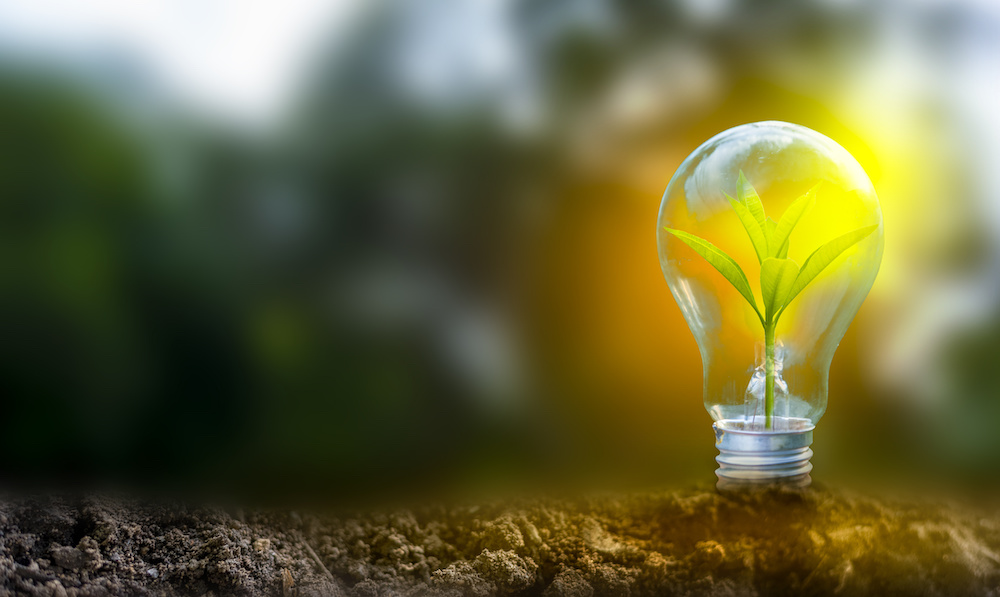 Our Contribution
Finder believes that oil and gas companies have a responsibility to support the global energy transition and to help meet targets to reduce climate change.
Finder is utilising its subsurface knowledge and geoscience data capabilities to evaluate the potential for large scale carbon capture and storage to assist in global decarbonisation.
Environment
Finder is committed to protecting the environment and achieving long term sustainable operations.
Finder's operations shall be planned and implemented in such a way as to ensure impacts to the environment are kept to an acceptable level or avoided.
The environment includes ecosystems and their constituent parts including people and communities, natural and physical resources, the heritage value of places and their social, economic and cultural features.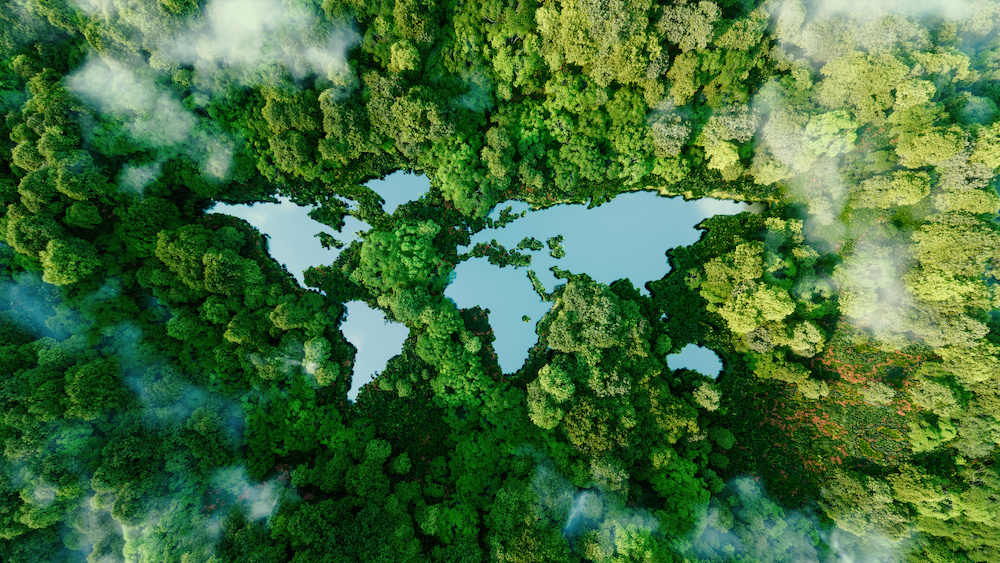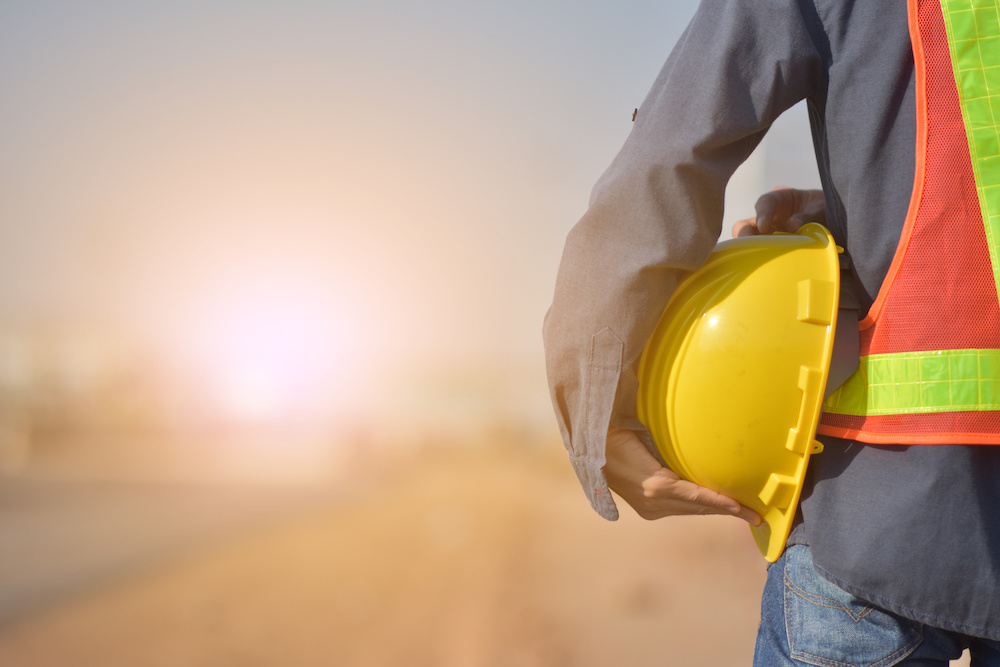 Health & Safety
Finder is committed to taking all reasonably practicable steps to protect the health and safety of our workers, contractors, partners and communities in the areas in which we operate.
Our goal is to provide a safe and healthy work environment that is free from workplace injury and illness.
Culture & Diversity
Finder recognises that its people, their wellbeing and engagement are fundamental to its success.
Finder is committed to building an engaging workplace by encouraging its employees to take ownership, be innovative and succeed by working in a collaborative, inclusive and stimulating environment.
We value our people, and we recognise there are differences in backgrounds, cultures and demographic characteristics. We encourage a fair and equitable working environment where everyone is treated with dignity and respect. We are an equal opportunity employer committed to providing a safe and productive work environment for all employees and contractors.